Building materials business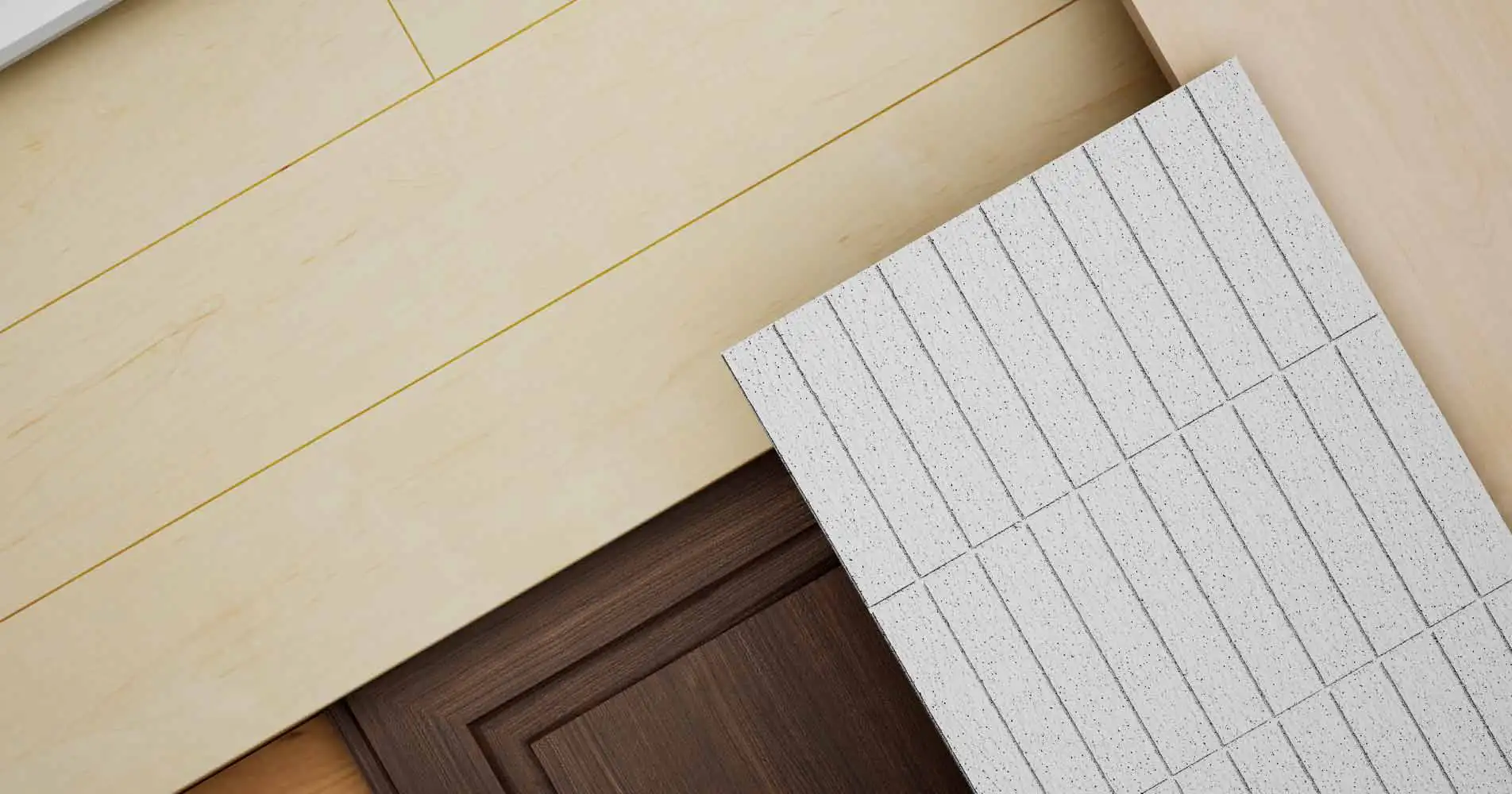 Manufacturing Initiatives
Products
In order to keep up with the markets trend and respond to
regulatory requirements, we have improved and increased
the value of our building material products.
The war brought the return of prosperity. Strong demand for new housing in 1960s and major increases year by year. Over the period of time,different housing-related problems raise community awareness around the issue (durability, fire resistant, noise, thermal. etc). DAIKEN has maintained an accurate grasp of the diversifying needs of the market, and continues to carve out new niche markets with high quality technology for improved comfort.
1970

WPC floor developed to fit the conditions of the Japanese housing market.

"In order to eliminate the weakness of wood materials (easily damaged), the materials are steeped in plastics, producing a material that retains the natural beauty of the wood with an added scratch resistance, called WPC. This was a big step in the history of construction materials. *WPC stands for Wood Plastic Combination."

1975

Sales of interior doors with modern designs launched.

We determined that doors are the key player in interior design, and door fashions have continued to evolve since 1975. DAIKEN doors are designed for a wide range of lifestyles, and feature products such as easy-to-operate doors, doors designed for the elderly, and doors for pets.

1996

Tatami mats woven with WASHI (traditional Japanese paper)* developed.

The supply of rush grasses used for making tatami mats dwindles year by year. In order to pass on the Japanese culture of tatami mats to the next generation, we began development of tatami surfaces, and discovered traditional Japanese paper could be used. It holds color well, is water resistant, and doesn' t tear easily, and can be produced in a wide variety of designs. This is a new style of Japanese flooring.

2015

The ultimate beauty developed as a culmination of accumulated technology.

In pursuit of beauty, the "YN77" flooring material was developed through attention to the fine details of joints. A variety of designs are available that would difficult to acquire supplies for with natural wood alone, providing a the natural beauty of wood grain for a luxurious touch to your space. This proprietary flooring material is resistant to scratching and has colors that won' t fade with the passage of time.