Residential Use
Underlayment System
Direct Fix
Tongue & Groove Joint
9mm Thick
Sound Absorption Coefficient: 0.42 to 0.46 (N.R.C)*
*The sound absorption coefficient value is based on the laboratory measurement. Measurements in actual sites vary depending on the structure and conditions.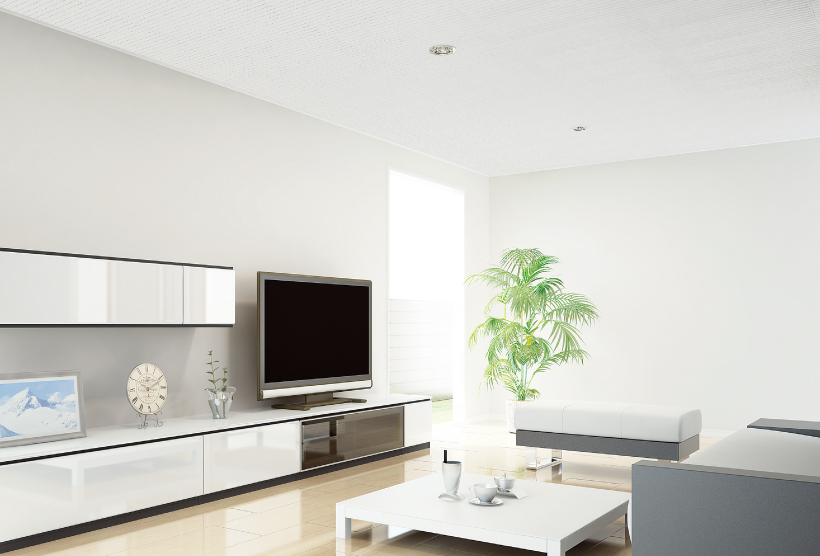 Sound absorption feature is to soften unpleasant household sounds and indoor noise for ease of listening to TV sound and human voices in large living rooms, etc.
■ Labels Related to Public Certifications and Industrial Associations
●Comparison of Reverberation Time Simulation Results (based on the sound absorption coefficient measurements on flooring)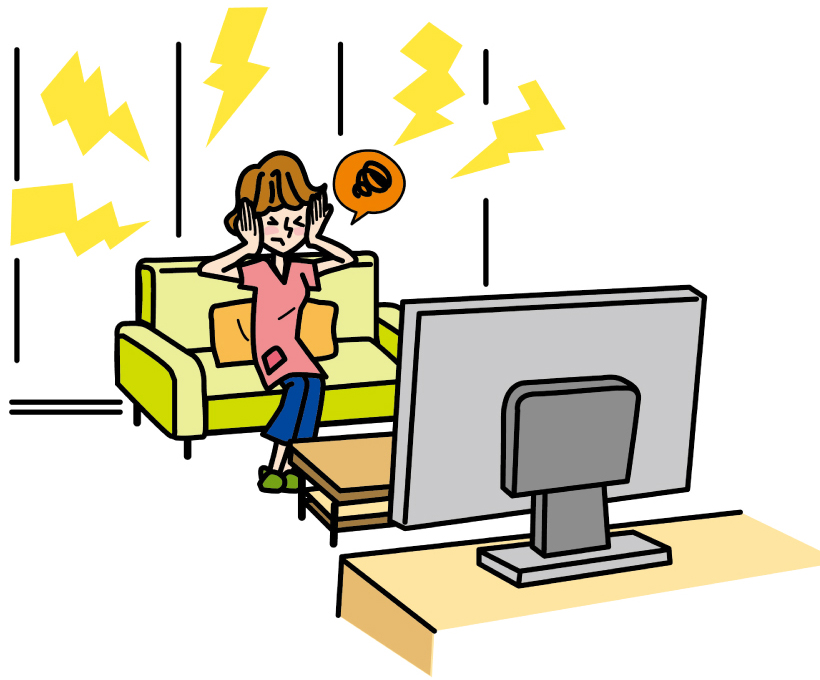 ■ Sound Absorption Effect to Suppress Excessive Sound Reverberation for Ease of Listening to TV Sound and Human Voices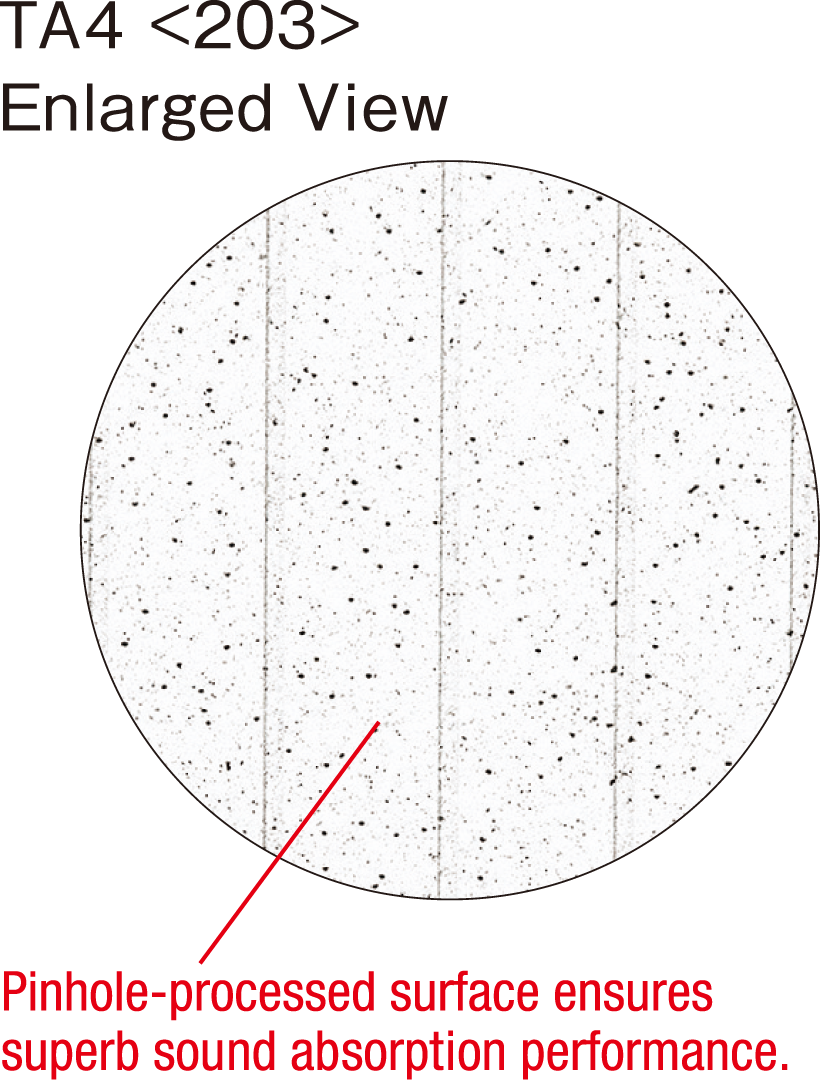 〈FLAT〉
〈001〉TA4001

〈002〉TA4002

〈003〉TA4003

〈005〉TA4005

〈006〉TA4006

〈007〉TA4007
〈PATTERN〉
〈101〉TA4101

〈102〉TA4102

〈103〉TA4103
〈RIB/GRID〉
〈201〉TA4201

〈203〉TA4203
Dimensions
9 mm thick, 303 x 606 mm
Packingmaterial,quantity
Cardboard case, 18 pieces (3.3 m2) per case
Base material
Rock wool acoustic board
Surface finish
Pinhole and rib processing (<201/203> only), emboss (except for <201/203>), and acrylic emulsion coating
Edge processing
Tongue-and-groove joint on all sides
Certifications
・ Quasi-noncombustible material certified by the Minister of Land, Infrastructure, Transport and Tourism, QM-9817
・Eco Mark certified product (recycled materials used, 53% slag) No. 08123013
Formaldehyde regulations
Labeling exempted product
■ Cross-sectional View
The value in parentheses indicates the dimension on long sides.
* The performance values and the certification labels are based on the Japanese test method and standards.
* DAIKEN CORPORATION does not guarantee that the products listed here conform to the laws and regulations of the country or region where they are being used.