Made In China
Other recommended products
Pet door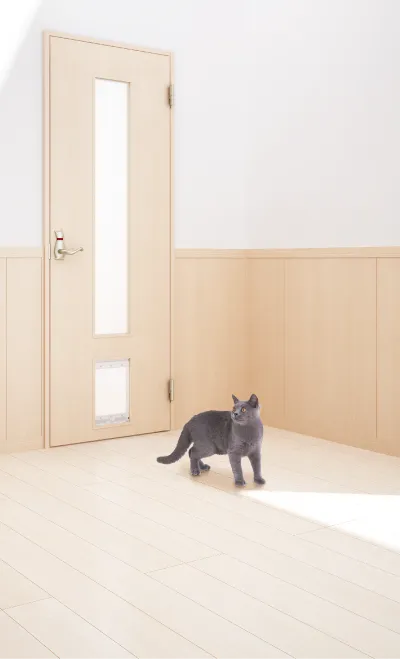 A small wicket door for pets is built in this door. This pet door allows animals to enter and exit by themselves.
Pets can safely come and go even when the main door is closed. Pet owners don't have to open and close the door frequently for their pets.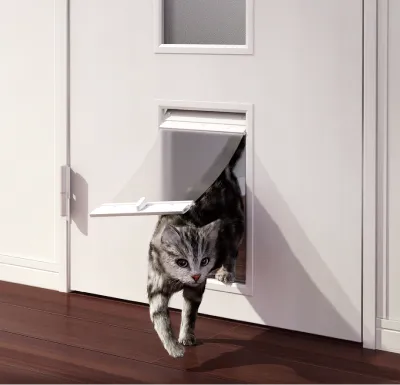 Door with Transom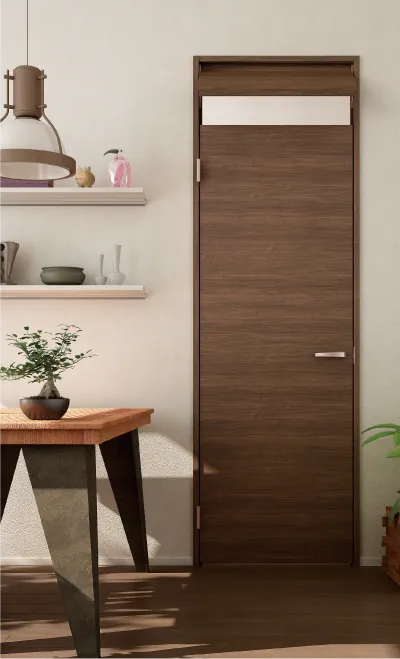 The passage of air is ensured while protecting privacy.
Hanging door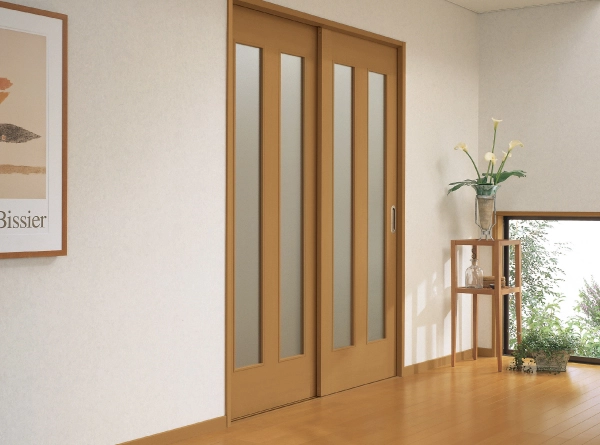 This door opens and closes with ease. It is suitable for various spaces such as a compact space. It also can be used as an entrance door to the kitchen, or wide partition between rooms.
Folding door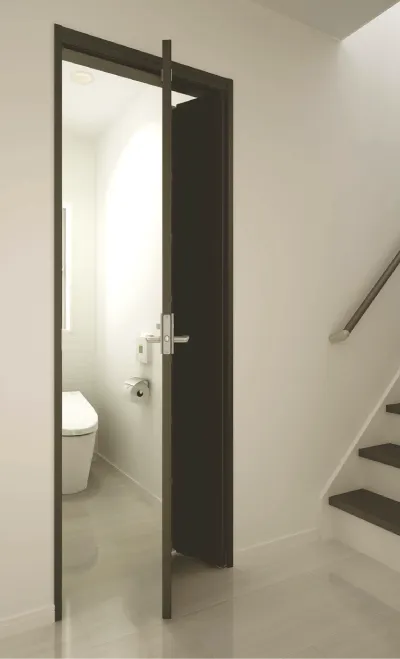 This type of door is optimal for a compact space such as restroom and walk-in closet. The clearance required to open/close a folding door is approx. 1/3 of that for general hinged doors. The folding doors may give additional spaces for a larger washstand or storage.
Out-set hanging door
The floor flatness can be ensured because no rail is installed on the floor. The barrier-free flat floor enables easy cleaning and wheelchair access. It also improves the safety for residents, especially children and elderly people.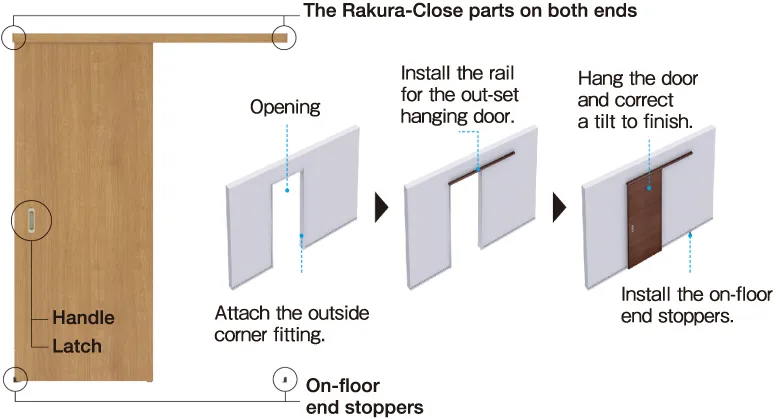 The hinged door's frame located on the inside corner was left as it was, and the new sliding door was installed on the frame. By using the existing vertical frame, the inside corner between the door and wall can be neatly finished.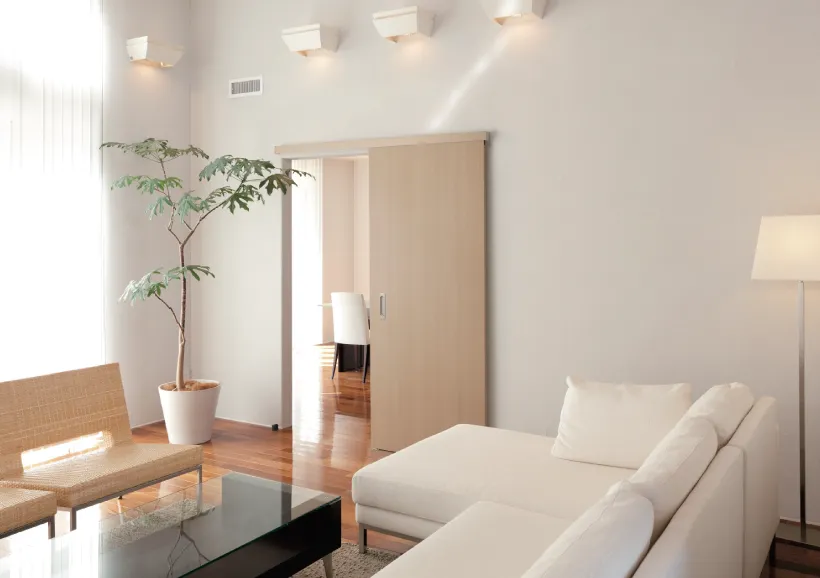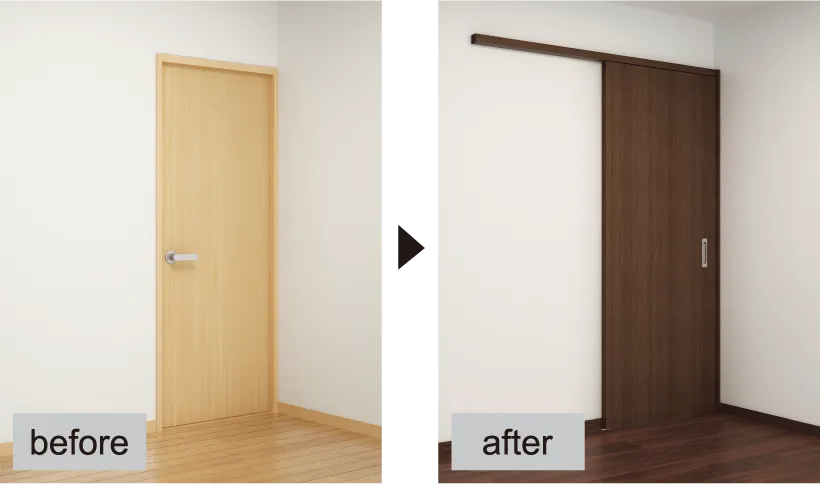 * The performance values and the certification labels are based on the Japanese test method and standards.
* DAIKEN CORPORATION does not guarantee that the products listed here conform to the laws and regulations of the country or region where they are being used.