Made In Japan
Grass Buster Weed Control Fabric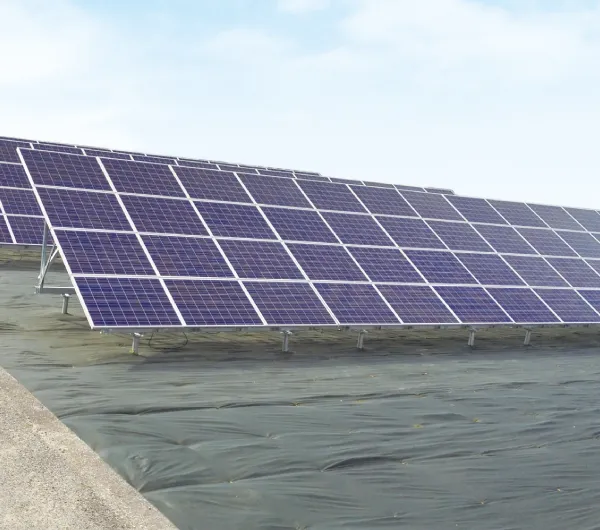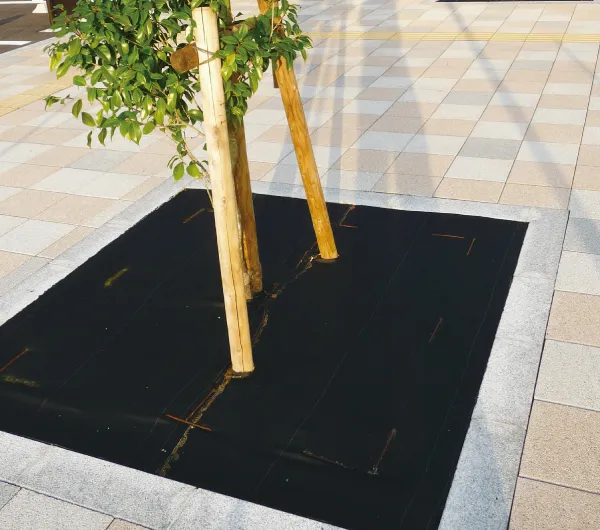 Grass Buster thick layer fabric able to block 99% of the sunlight to prevent weeds grown in paddy or mulch.
This fabric weed-proof sheet uses a high-density three-layer structure that cuts 99.9% or more of sunlight to exhibit high light-shielding performance, suppressing the breeding and growth of weeds to reduce the cumbersome maintenance workload such as weeding.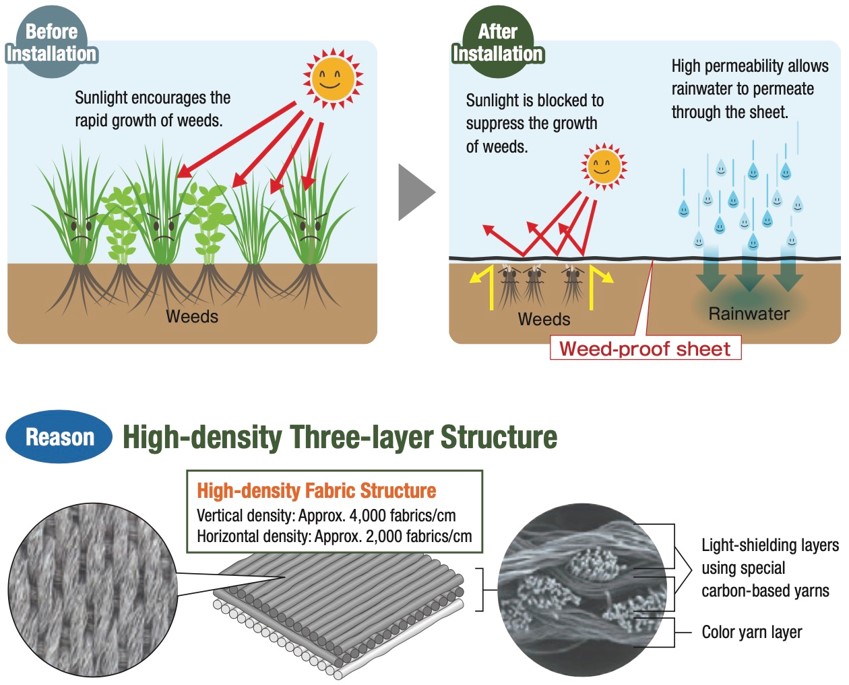 Light Shielding
High light-shielding performance of the sheet through the use of extremely high density woven fabrics suppresses the photosynthesis of weeds to prevent theirgrowth.
Test method: JIS L 1055A
*The above test results are based on third-party measurement and not guaranteed values.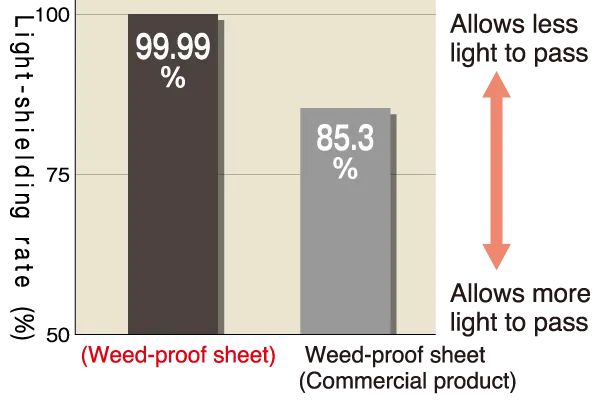 Permeability
High permeability of the sheet prevents not only water from being pooled on the sheet surface, but also the soil under the sheet from being dried.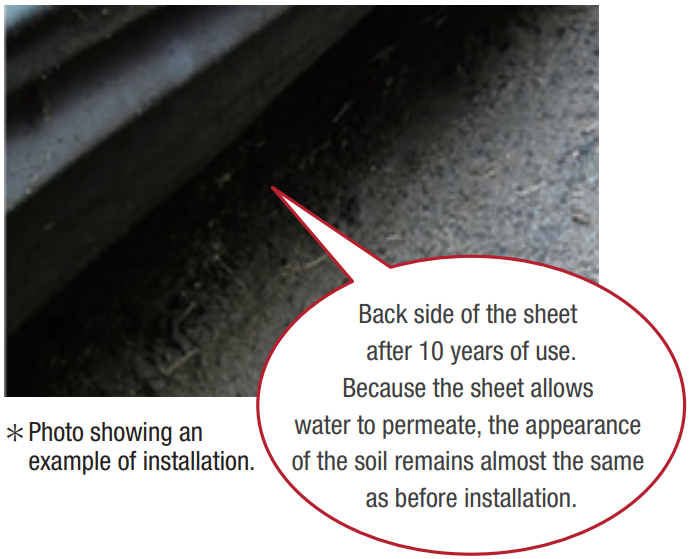 Flexibility
High flexibility of the sheet allows flexible installation depending on the condition of the soil, on a slope for example.
Test method: JIS L 1096A, 45-degree cantilever method
*The above test results are based on manufacturer measurement and not guaranteed values.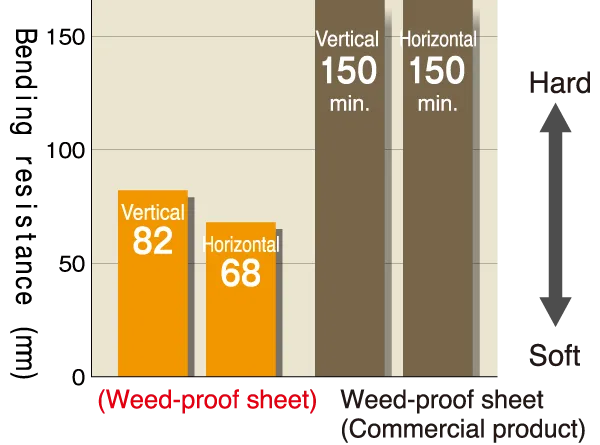 Durability
The sheet is verified to be durable for approximately 10 years at the installation site in Fukui City, Fukui Prefecture.
Photo showing the sheet installation site
(approx. 10 years after installation)
*The above data is based on test results provided by the manufacturer and not guaranteed.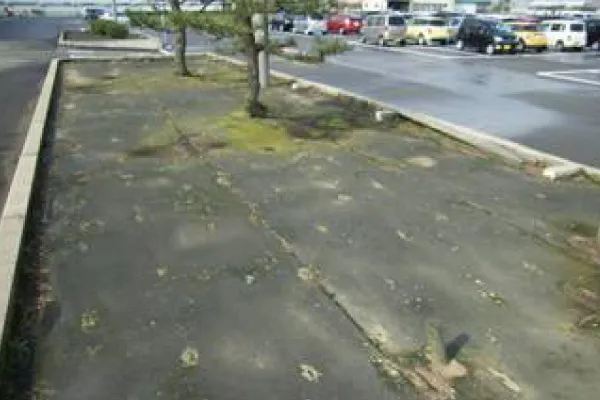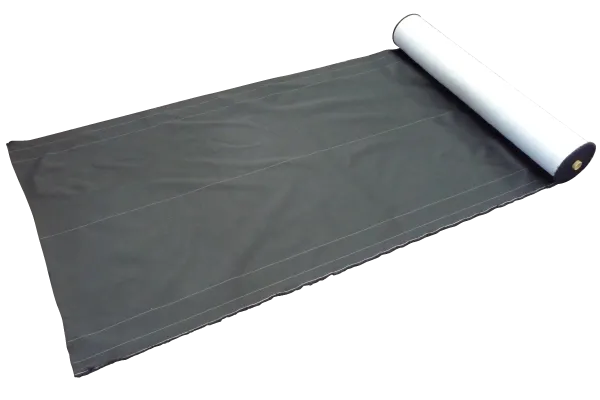 Color Samples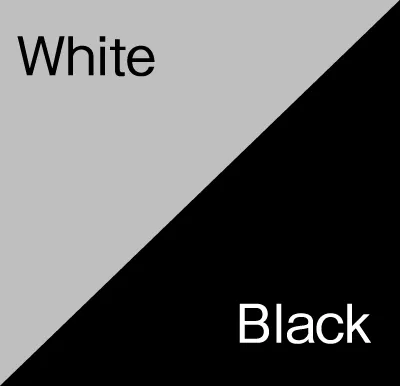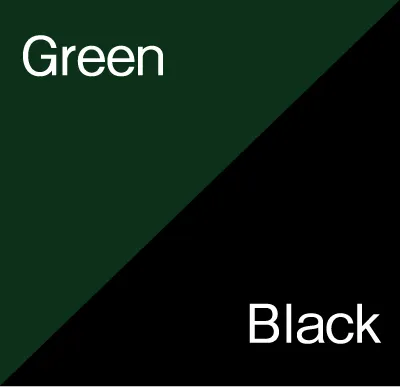 The front surface is white or green and the back surface is black.
The sheet is reversible and either side can be used as the front surface.
* The performance values and the certification labels are based on the Japanese test method and standards.
* DAIKEN CORPORATION does not guarantee that the products listed here conform to the laws and regulations of the country or region where they are being used.