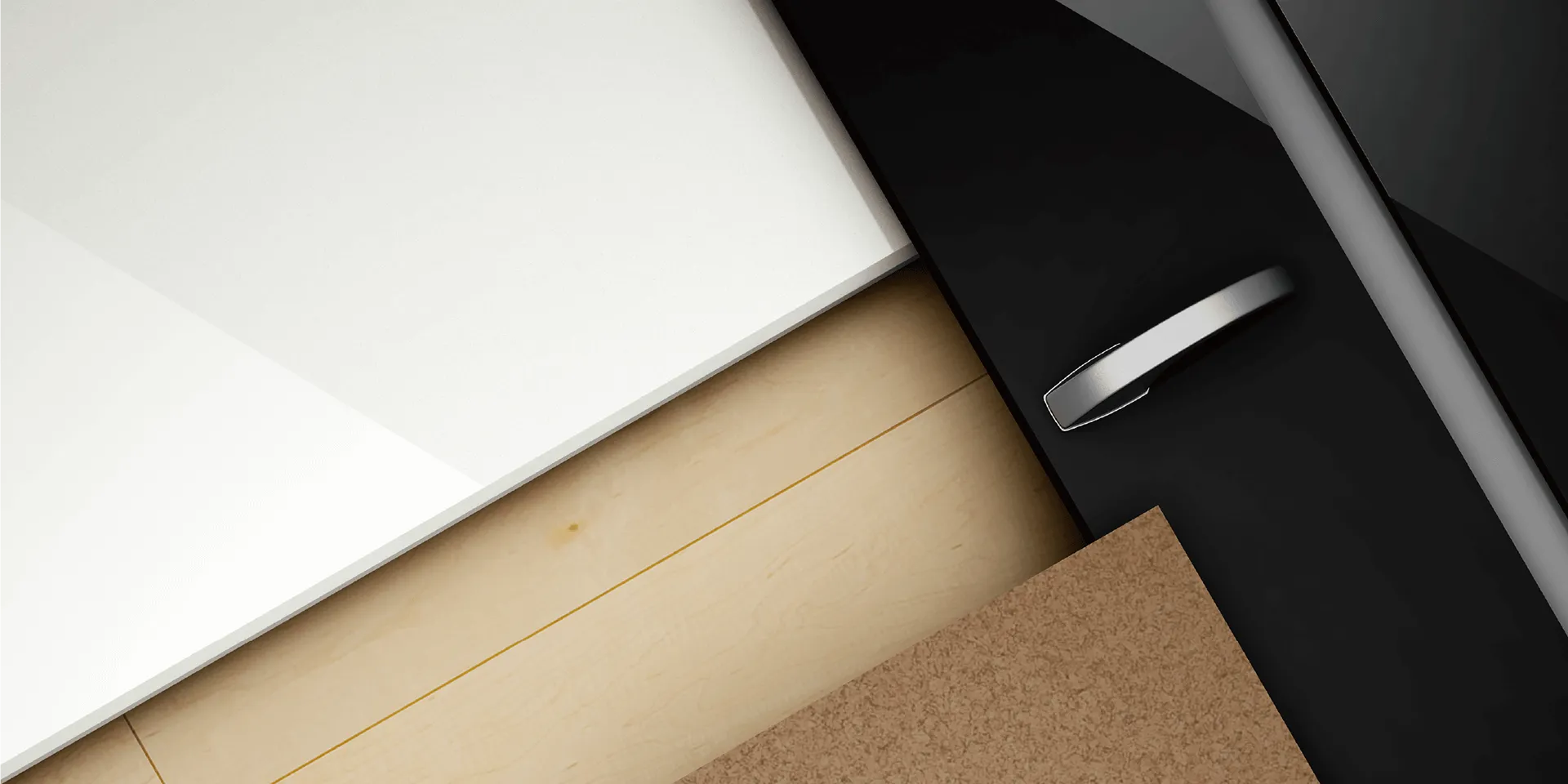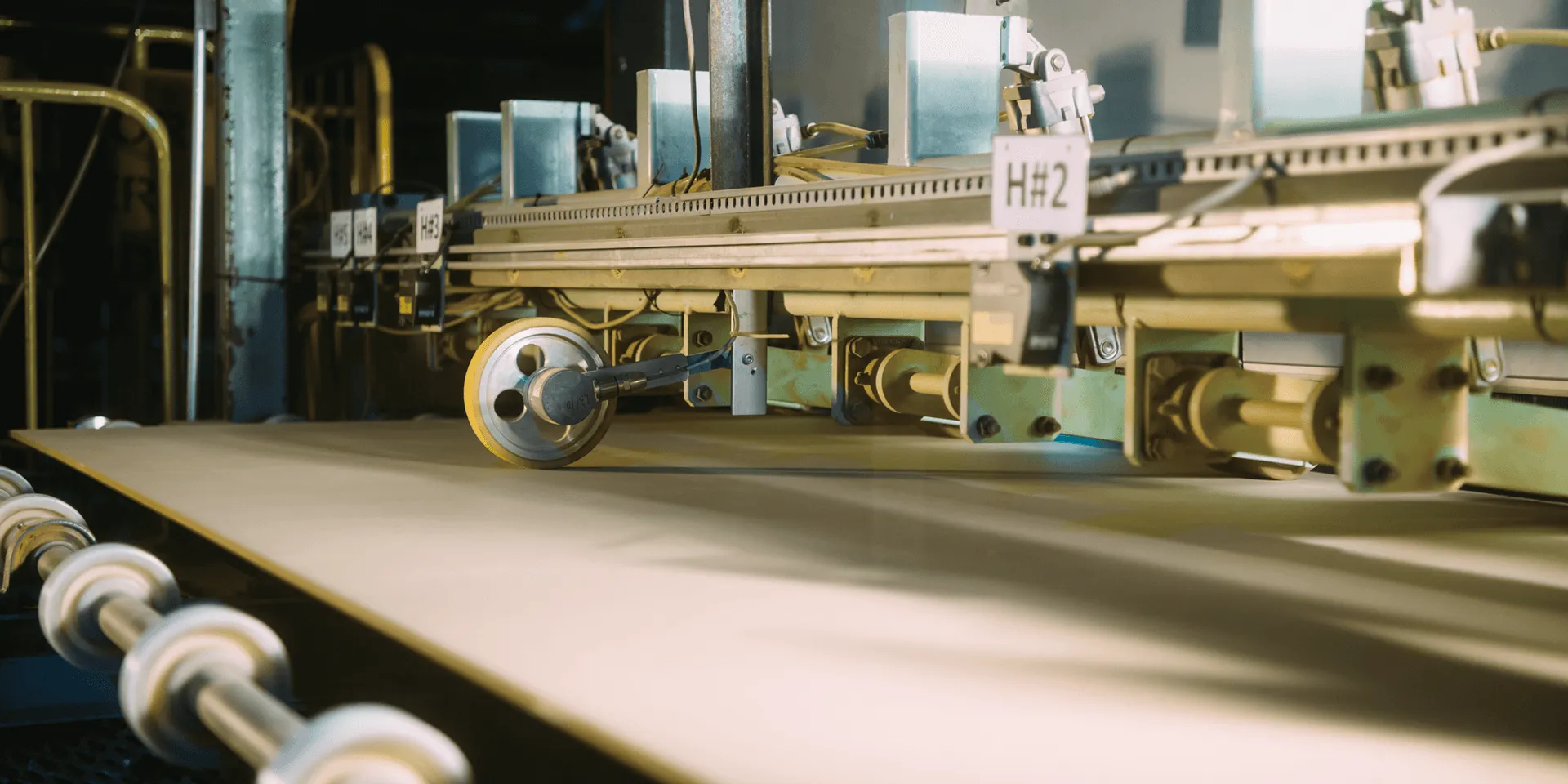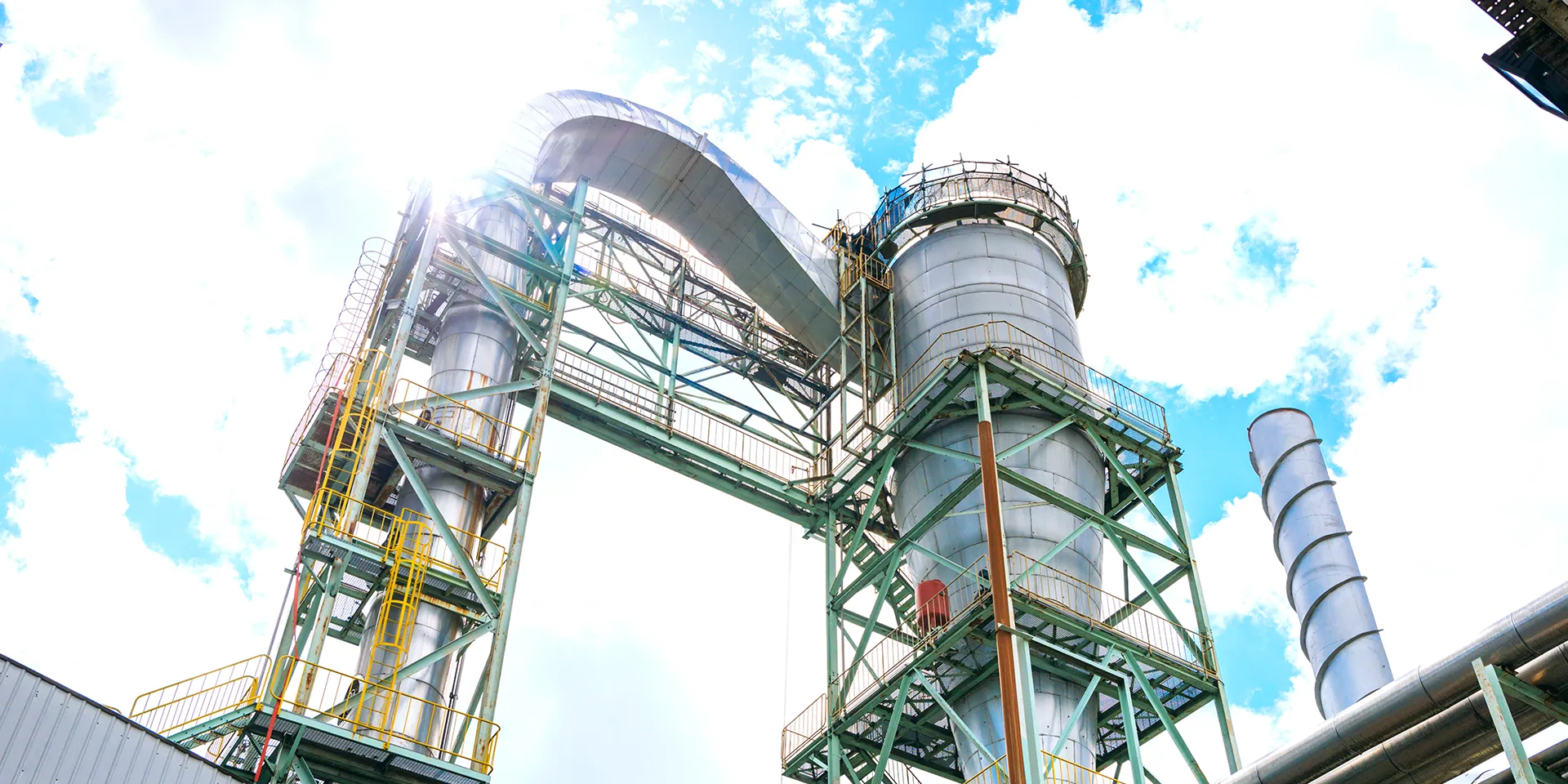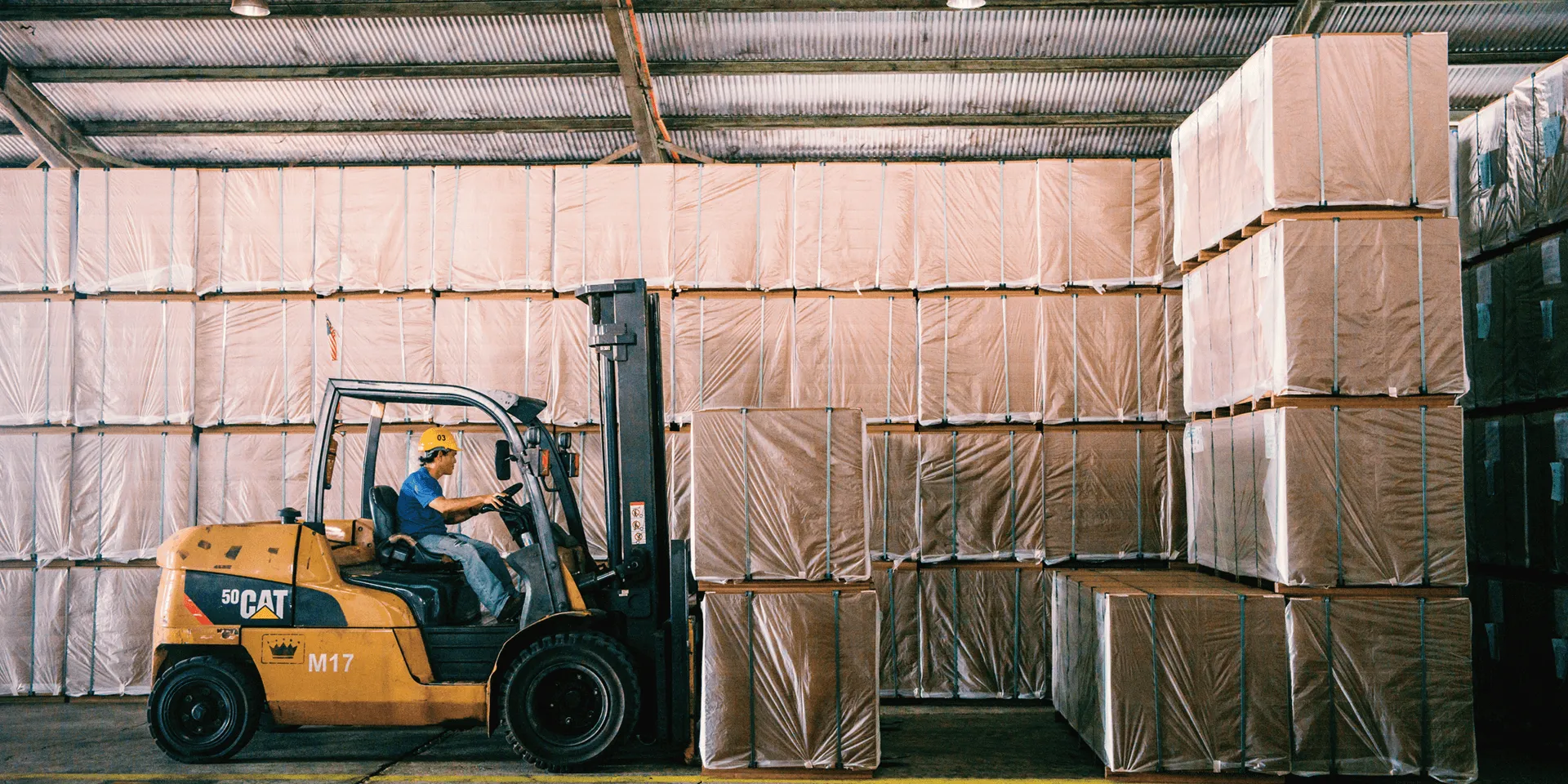 What's new
25 September,2023 |

Update: Join us,Scholarship,CSR,Tree Plantation

14 October,2022 |

Update : Join us,CSR

10 May,2022 |

Update : Join us,CSR

7 February,2022 |

Update : Join us

23 December,2019 |

Update : Join us,CSR
DSK Company Policy
Development and establishment of
a sound and profitable Management Policy.
Therefore developing a quality and cost effective MDF products,
thus ensuring our company leadership in a very competitive market.
Nevertheless, we must still maintain that our first priority is Safety,
Health and our Environment,
equally committed to Corporate
Social Responsibilities (CSR) activities.
CSR
We aim to future growth of the company and
towards the betterment of the global environment